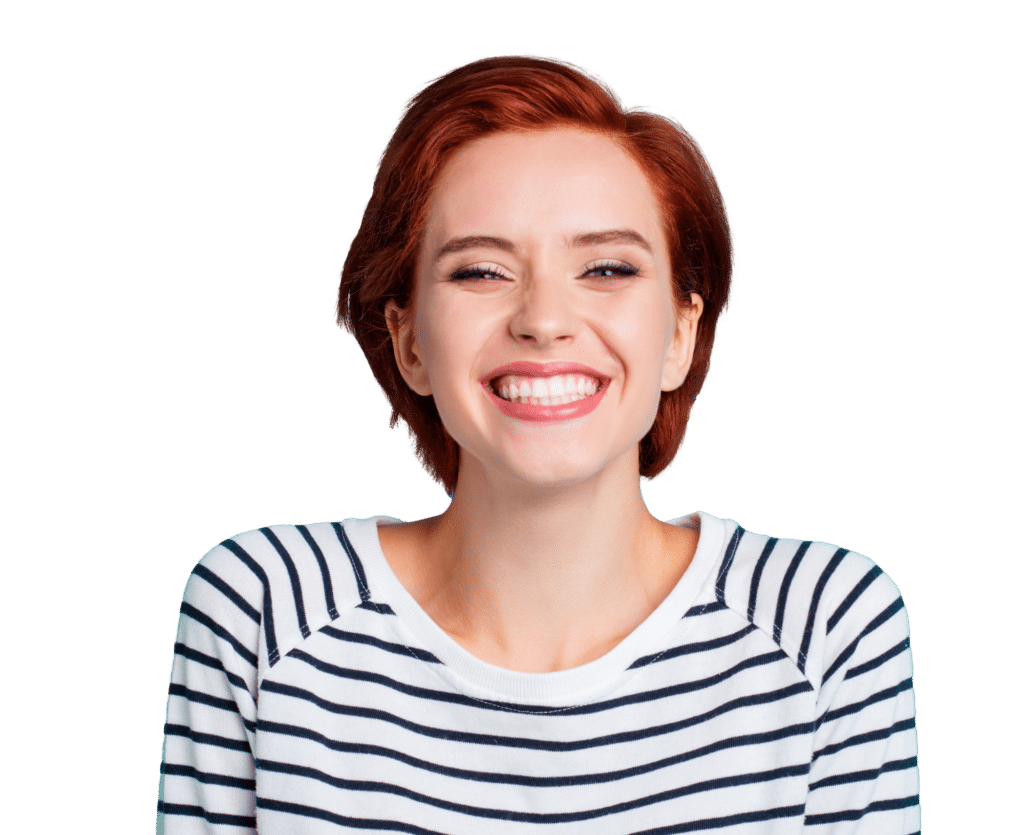 Got a dentist? Here at Blacks Fork Dental, we provide top-of-the-line dental care for our patients. We want to help you gain confidence in your smile and feel good about your teeth. Dr. Irene and his team in Mountain View are ready to help you with any dental needs, including general dentistry, laser dentistry, family dentistry, and more.
Give us a call today or schedule a consultation with Dr. Devin Irene. We can't wait to meet you and help you achieve the perfect smile.
Overview of Our General Dentistry Services
General dentistry is the practice of taking care of and preventing disease from affecting your teeth and gums. At Blacks Fork Dental, general and restorative dentistry services include:
General Checkups:

General checkups are essential to staying on top of your oral health. Not only do they help you detect any problems early on and give you comprehensive advice on how to care for your teeth and mouth, but they also help build a trusting relationship between you and our team. Our team is here to provide top-quality dental services that will leave you feeling confident in your smile. General checkups may include x-rays and photos to review your at-home oral hygiene routine thoroughly. Not only will this ensure that your teeth remain healthy, but it can even help prevent issues down the road. A regular appointment can go a long way in maintaining the best version of yourself!

Dental Cleanings:

Dental cleanings are integral to any oral health routine. Not only can they help to freshen your breath and brighten your smile, but they can also reduce your risk of developing cavities and gum disease. Regular dental cleanings remove plaque, tartar, and other harmful bacteria that can build up on teeth over time and cause decay or other problems. During a cleaning, our friendly team will use specialized tools to smoothly and effectively remove build-up from your teeth for a thorough cleaning. Our staff will discuss the best ways to keep your mouth healthy between appointments!

Dental Sealants:

  Dental sealants are a thin coating of plastic placed in the grooves of your back teeth to protect them from decay. These sealants act as a barrier between the teeth and bacteria that can cause cavities. Sealants are an easy, painless procedure that will help keep your teeth healthy and strong.

Fluoride Treatments:

Fluoride treatments are essential to strengthen teeth and prevent decay. Fluoride is a mineral found in many foods and water sources that strengthens teeth and makes them more resistant to decay. Our team recommends a unique fluoride varnish during a fluoride treatment to help prevent cavities and maintain a healthy smile.

Dental Fillings:

Dental fillings can repair teeth damaged due to decay or injury. During this procedure, our team will use a unique material to fill the cavity and restore your tooth to its original form. We use various materials such as composite resin, porcelain, and gold to ensure your tooth looks and functions like before the damage. 
Benefits of General Dentistry Care
General dentistry is an integral part of maintaining your oral health. It helps prevent tooth decay and gum disease, leading to more severe issues if left untreated. Regular general dentistry visits can also help identify potential problems early so that treatment will be faster and more effective.
What to Expect During a General Dentistry Appointment
During general dentistry appointments, Dr. Irene and his team will perform tests to check for potential issues with your teeth and gums. This includes thoroughly examining your teeth, mouth, and surrounding tissues. The team will also take X-rays to examine the area of concern better.
Once any potential issues have been identified, Dr. Irene will discuss the best treatment options with you. We may recommend general treatments such as cleanings or fillings, depending on the situation.
How to Prepare for Your General Dentistry Visit
It is essential to come prepared for general dentistry visits. This means bringing a list of medications you are taking, questions or concerns, and dental insurance information.
General Dentistry in Mountain View, Wyoming
If you are looking for general dentistry services in Mountain View, Wyoming, Blacks Fork Dental is here to help. Contact us today at 307.782.3630 to book an appointment! Our team of experienced specialists is committed to providing high-quality service for all our patients.