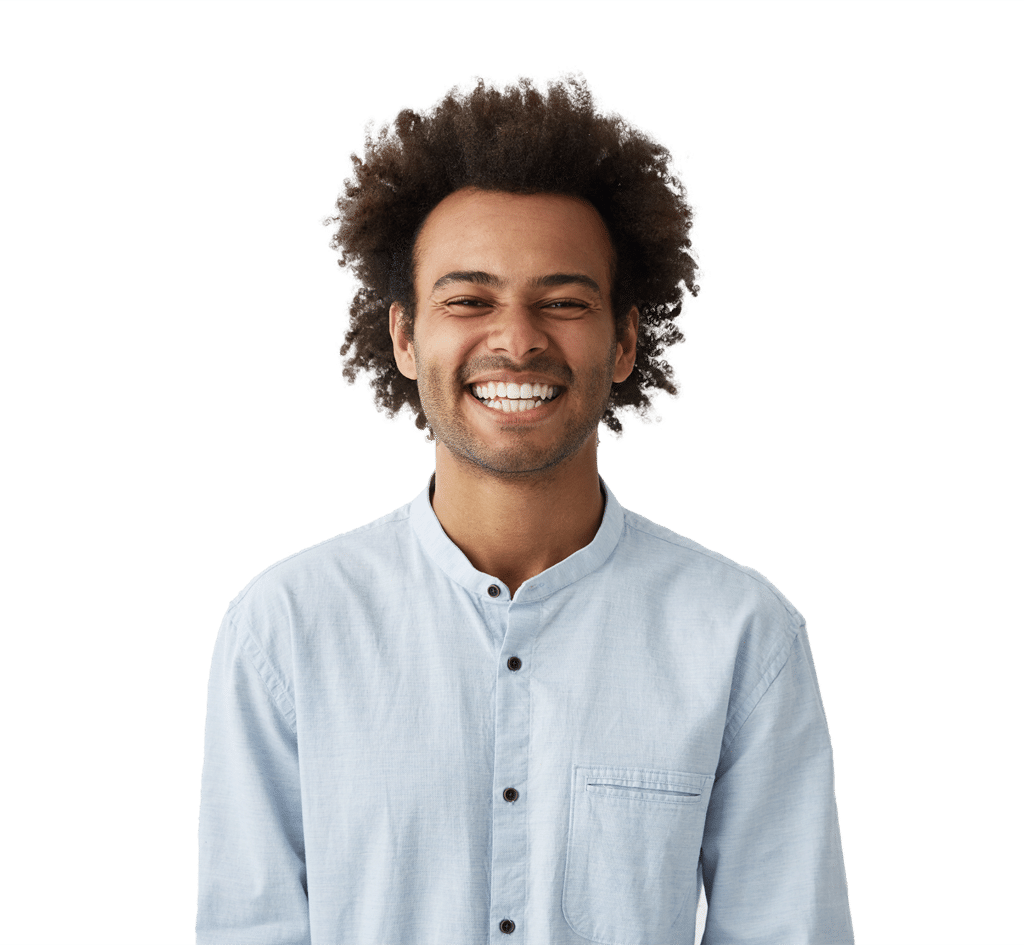 At Blacks Fork Dental in Mountain View, Wyoming, we offer ClearCorrect braces to all our patients! ClearCorrect is one of the best alternatives to traditional metal braces. ClearCorrect uses clear dental aligners to straighten your teeth in a non-invasive way. No one will be able to tell that you have braces! The outcome of ClearCorrect versus traditional braces is just as good, if not better. ClearCorrect has several benefits, and we are excited to help you learn about each. If you have any questions or concerns at any time, please get in touch with us! 
What is ClearCorrect?
ClearCorrect is an orthodontic procedure that softly straightens your teeth by pulling and pushing them into a new position. Your teeth will begin to align how you want them to using custom-made, clear aligners worn regularly. We will give you more aligners to wear as the treatment progresses, which will continue to shift your teeth into a straighter position. You should expect a new set of aligners every two weeks.
What is the Procedure?
To manufacture transparent aligners that fit perfectly in your mouth, the dentist uses digital X-rays and imprints of your teeth. When your aligners are ready, you'll return to our office for your first aligner set and begin your treatment.
Each patient receives a unique treatment plan suited to their specific needs. You should wear clear aligners for 22 hours daily and only take them out when eating and brushing your teeth. The intensity of your misalignment will determine the length of your treatment plan. 
You should plan to visit the dentist every 3-4 weeks to get a new set of aligners. Each time you wear the aligners, they will pull your teeth into a straightened position. You will notice the changes in your smile from the very beginning. ClearCorrect gives you quick results while allowing you to maintain good oral hygiene. You will save time with shorter visits to our dental office. 
What is the Difference Between ClearCorrect and Invisalign?
ClearCorrect aligners are made of a lighter material than Invisalign aligners. As a result, ClearCorrect aligners are harder to spot than Invisalign aligners. ClearCorrect normally lasts a couple of months longer than Invisalign to achieve the same results because it uses a lighter material. The dentist will describe both treatments and help you decide which is best for you when you come in for a ClearCorrect or Invisalign appointment. Our only objective is to give you the best treatment results possible.
Benefits of ClearCorrect
There is no need for bulky metal brackets. ClearCorrect aligners are difficult to see in your mouth. They will not change your routine, and you will keep your confidence throughout the process. 

No foods are off-limits. The aligners are removable, meaning you can eat all your favorite foods without worrying about breaking a wire or a bracket. 

You will save so much time with ClearCorrect! You will spend less time in our office picking up your new aligners than the time it takes to adjust wires and brackets every month. 

You will notice the changes in your smile right away! You can easily have confidence in the process as you watch your smile change and adjust right before your eyes!
If you are interested in a minimally invasive procedure to give you a straighter smile, please get in touch with us! Dr. Devin Irene and the Blacks Fork Dental staff would love to help you! We look forward to seeing you!