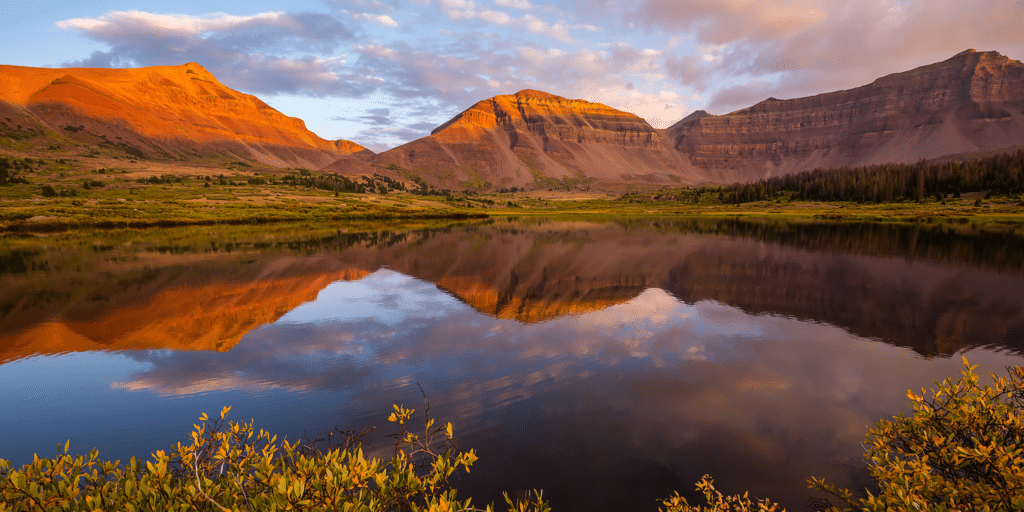 Areas We Serve
Mountain View Dentist
Blacks Fork Dental is a perfect choice if you're looking for a dental practice that offers comprehensive services and is conveniently located near you. Blacks Fork Dental is the top dental office in Uinta County, Wyoming. We offer a wide variety of dental treatments to serve the needs of everyone in the Bridger Valley, Wyoming community and beyond. Whether you need a routine cleaning or more extensive dental work, we are here to help.
The areas we serve include:
We look forward to seeing you soon.
Quality Dental Service at a Convenient Mountain View Location
Blacks Fork Dental is proud to be the leading dental office in Mountain View, Wyoming. Our office is at 650 Parkway, Mountain View, WY 82939. We are in the business district of Mountain View, located behind the Maverik and between Uinta Bank and the car wash.
Schedule An Appointment Today at Our Mountain View Facility
We always place our patients' comfort and satisfaction first and want to ensure everyone in our community can access high-quality dental care. We participate with most insurance plans and offer flexible financing to make our quality dental services as accessible as possible.
Schedule an appointment with Blacks Fork Dental today! We look forward to helping you gain beautiful, healthy teeth so you can confidently smile.