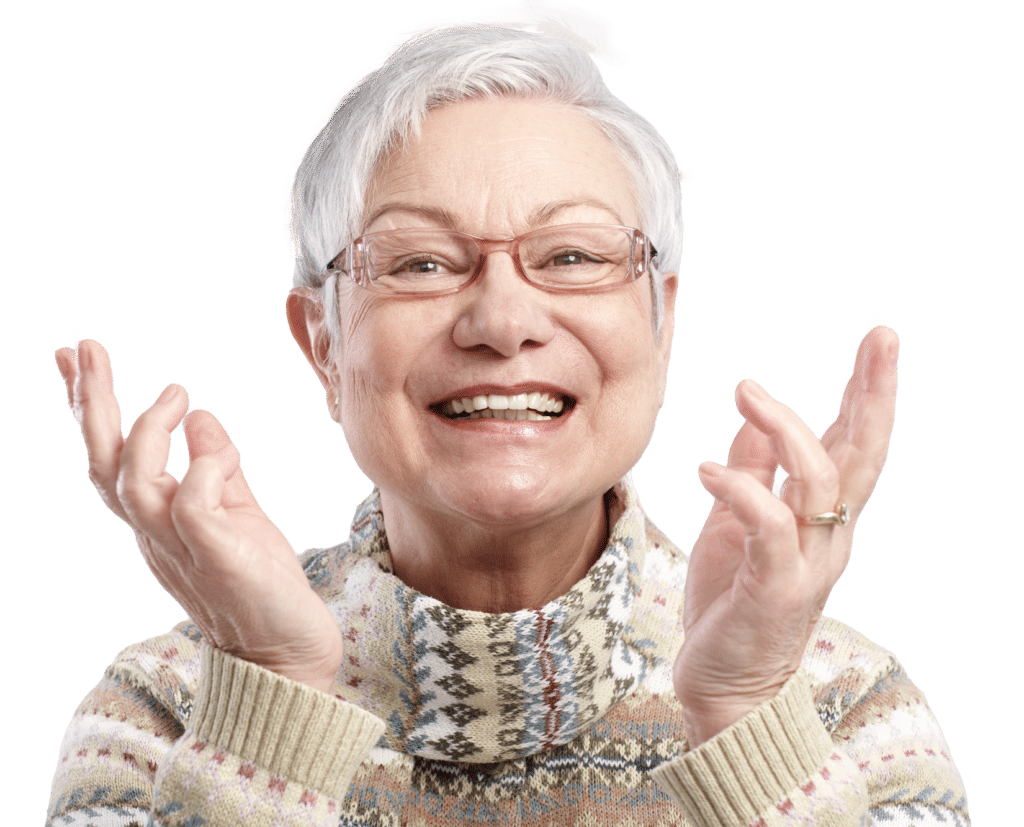 When it comes to restoring missing teeth, today's technology offers a variety of possibilities. All-on-4 dental implants may be the most incredible option for patients missing most teeth. With four strategically placed dental implants, you can replace your entire smile. 
Blacks Fork Dental in Mountain View, Wyoming, is pleased to provide this long-lasting, natural-looking dental replacement. Learn how All-on-4 implants can benefit you. We assure you that it will improve your confidence and your oral health. 
All-on-4 Dental Implants
A dental implant is a surgically implanted metal screw that will replace the root of your tooth while preserving jaw bone functionality. The process restores your jawbone and gives you free rein in your mouth again. A dental implant comprises three parts: the post, the abutment, and the crown. The tissue in your mouth forms around the post over time, permanently anchoring it in your jawbone. 
A dental implant for each tooth is unnecessary when replacing many teeth. Instead, we will restore your smile using four dental implants and an entire arch of prosthetic teeth.
The prosthetic arches are made of custom-made fake gums and teeth in your preferred tint and shape. Each prosthetic tooth is constructed of porcelain to give your smile a natural appearance. The top of the arch features four clamps, one for each dental implant. This ensures that your prostheses are secure in your mouth. There will be no need for dental adhesive, and your mouth can operate normally once more.
All-on-4 Dental Implants Procedure
When you come in for a consultation, the doctor will first evaluate the strength of your jaw bone to ensure that it can support four dental implants and a prosthetic arch. Because a dental implant is a surgical operation, the treatment is lengthy. Your mouth will need to heal once each post is implanted into the jawbone before we place the remaining components of the implant. We will build the arch while you are recovering. This will be done with digital technology to obtain precise measurements and ensure a flawless fit in your mouth. This procedure usually takes a few months, but when it's finished, you'll have a brand-new smile.
If you are nervous about the surgical procedure, please ask us about the different available sedation options. Your comfort is our top priority, and we would never want you to pass up a beautiful smile due to fear of a procedure. Please talk to us about how we can help you! 
Benefits of All-on-4
Boost your confidence in your smile.

Regain your ability to eat and speak without difficulty.

With All-on-4, there are no dietary restrictions.

Remove any other oral problems that may arise due to missing teeth.

Maintaining good dental hygiene is simple.
Please visit Blacks Fork Dental in Mountain View, Wyoming, if you are interested in All-on-4 dental implants to radically improve your smile's appearance. Dr. Irene and his team are eager to assist you and answer any questions you may have. We understand the importance of having a straight, white smile, and we can't wait to assist you in achieving it. Don't hesitate to contact us today!