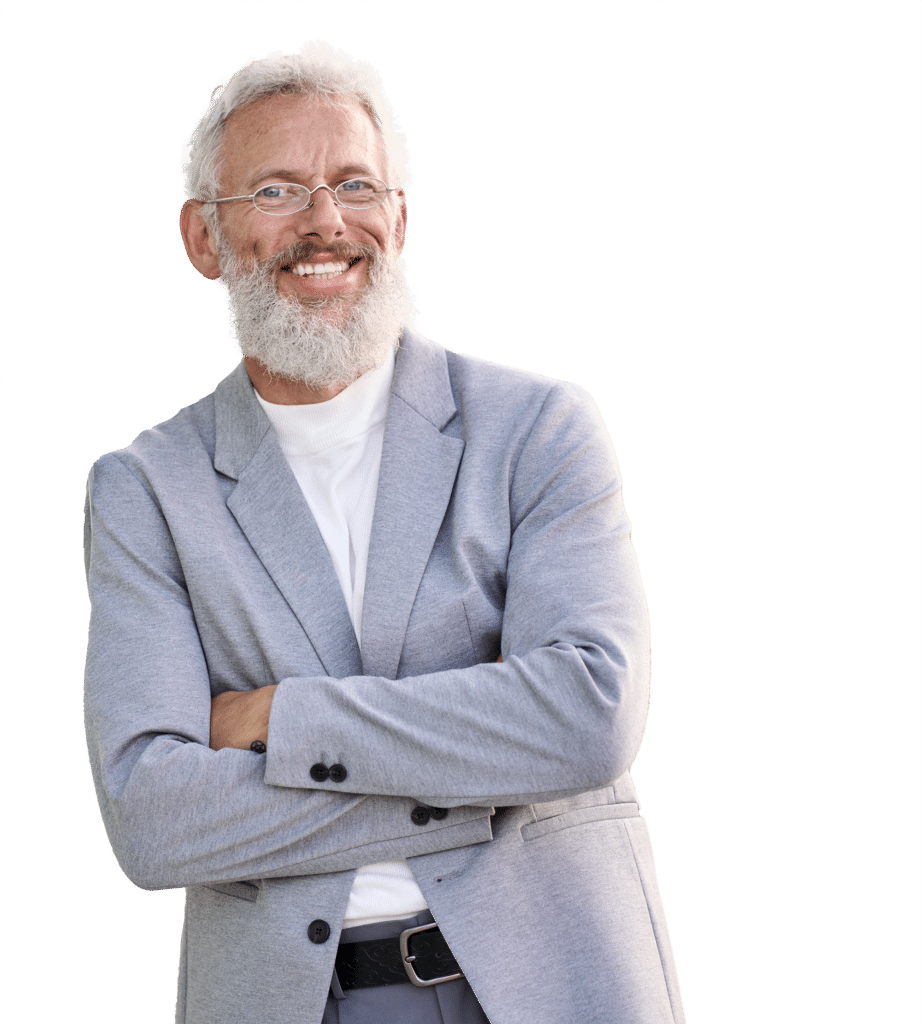 Dental care tailored just for you! At Blacks Fork Dental, we understand that everyone is different. That's why we take the time to get to know you and your dental needs. We include all the dental care to keep you smiling in Mountain View with bright, healthy teeth, including teeth whitening, ClearCorrect clear aligners, dentures, and more! We'll create a personalized treatment plan that is just right for you.
What Exactly Are Dentures Anyway?
Dentures are artificial teeth that act as a replacement for missing teeth! While adjusting to wearing them can take some time, dentures may be essential for your overall wellness. Dentures help improve your smile and confidence and allow you to improve your level of eating and speaking. Dentures also help provide structure and support for facial muscles. The Blacks Fork Dental team is always happy to answer any questions or address any concerns about wearing dentures, so please don't hesitate to reach out if necessary.
The Denture Services We Provide in Mountain View
At Blacks Fork Dental, we provide denture services to help you maintain a smile you'll be proud of. We offer dentures of all shapes and sizes, from complete dentures to partial dentures, to fit any individual's needs. Implant-supported dentures provide an even more secure fit, while denture relines and repairs help keep dentures looking and feeling their best. Plus, we offer denture consultation to help you find the dentures that are right for you.
How Can Dentures Improve Oral Health?
Not only can dentures improve overall oral health, but they can also positively impact your entire quality of life. Dentures help fill in any gaps that may have been created due to missing teeth, which can help keep the other teeth in alignment. And dentures also prevent further tooth loss, providing structure and stability for the surrounding teeth. Additionally, dentures can improve your self-confidence as they help maintain a more attractive smile.
The Process for Getting Dentures in Mountain View
Getting dentures is a process that requires time and dedication, but in the end, you will be rewarded with dentures that fit and look great. The process starts with a consultation with Dr. Devin Irene to ensure dentures are your best option. From there, you'll go through a denture fitting to ensure the dentures fit comfortably and securely. You may need multiple visits to get dentures that fit correctly. And finally, denture maintenance is vital to keep dentures looking and functioning at their best.
The Benefits of Dentures
Dentures have many benefits that make them worth considering. Not only do dentures improve the appearance of your smile, but they also help improve chewing ability, making it easier to enjoy a variety of foods. Plus, dentures can increase confidence due to the enhanced look of your smile. Dentures are also relatively affordable and require minimal maintenance, making them an excellent option for those on a budget or busy schedules.
Taking good care of your dentures is essential in ensuring they last as long as possible, so giving them the attention they deserve is important! It all starts with careful removal, cleaning, and storage. After each meal or snack, please remember to remove your dentures and lightly brush them with a soft-bristled brush and cold water – using hot water may cause them to warp! Store them in lukewarm water when you're not wearing them –this will help keep your dentures in good shape over time. Finally, visit our team regularly for a thorough inspection if any adjustments or repairs are needed. With these simple steps and regular dentist visits, you can ensure your dentures look and feel new!
Our Approach to Denture Care in Mountain View
At Blacks Fork Dental, we understand the importance of dentures and denture care. That's why we strive to make certain denture treatments as comfortable and convenient as possible. We prioritize patient comfort by taking the time to answer all denture-related questions and by offering dentures that fit correctly. 
Dentures in Mountain View, Wyoming
Our friendly staff keeps you smiling and makes you feel at home. We can't wait to show you how we can help you achieve your perfect smile! Schedule a consultation today by calling 307.782.3630.