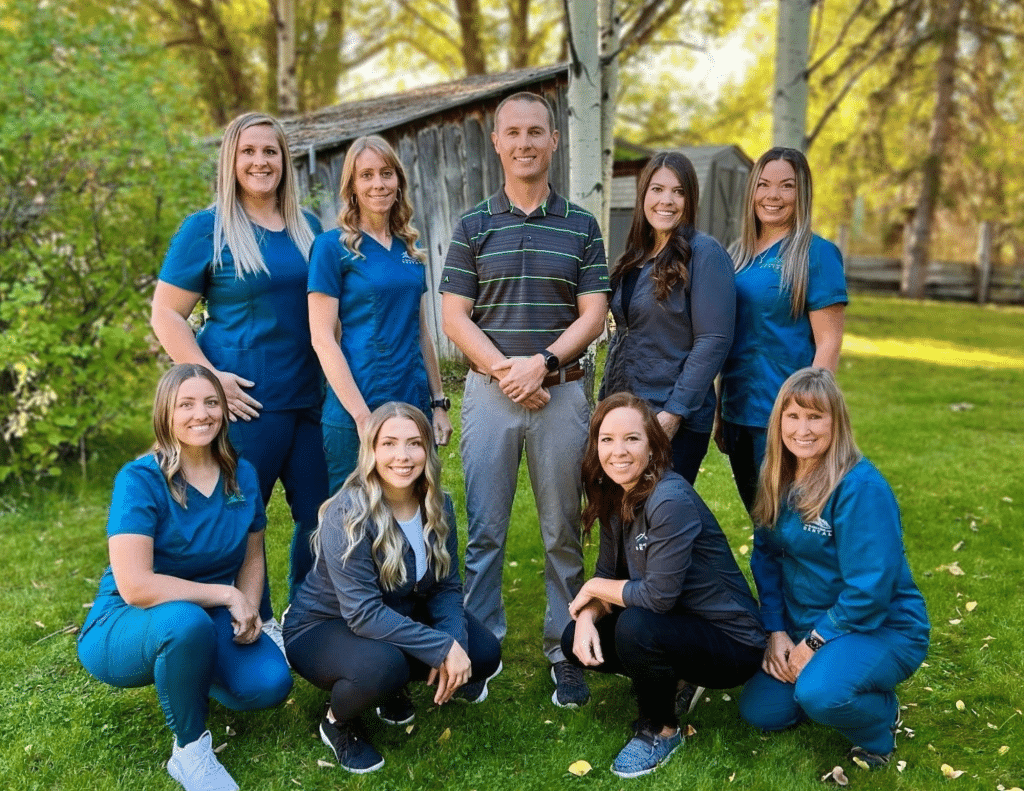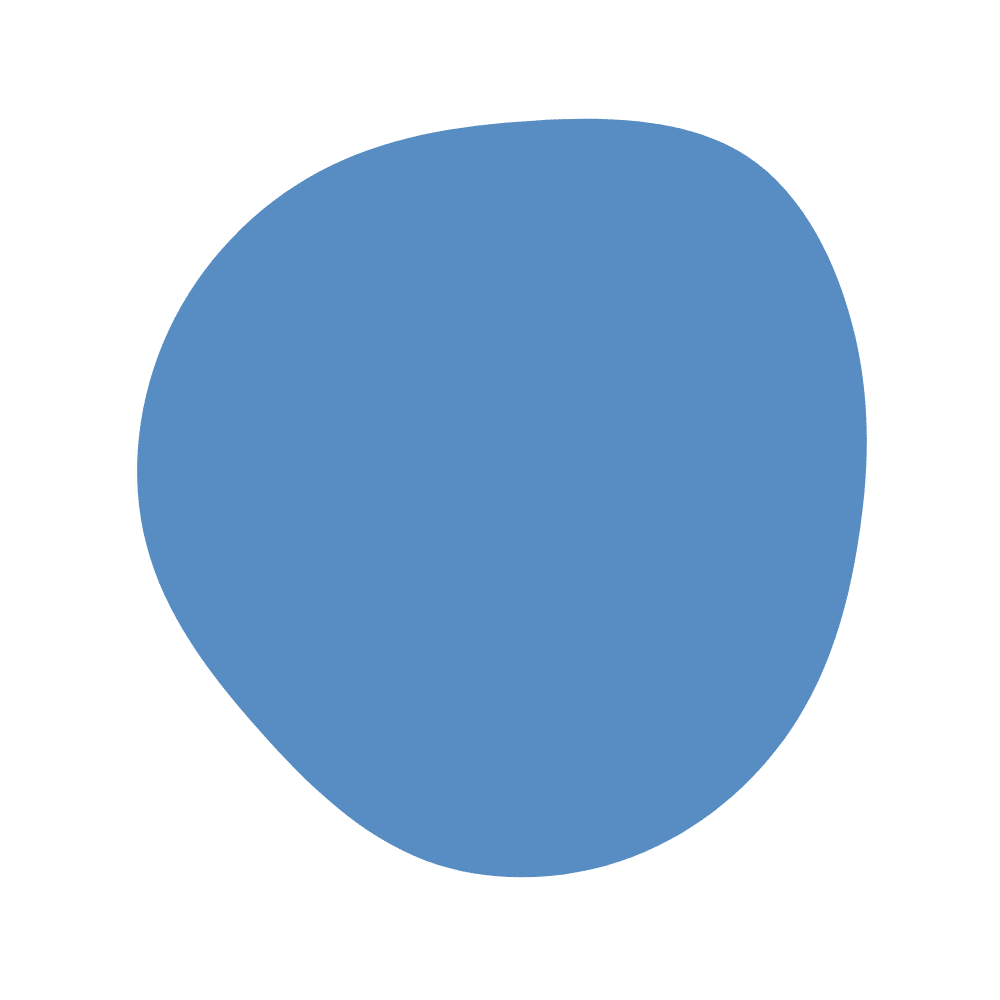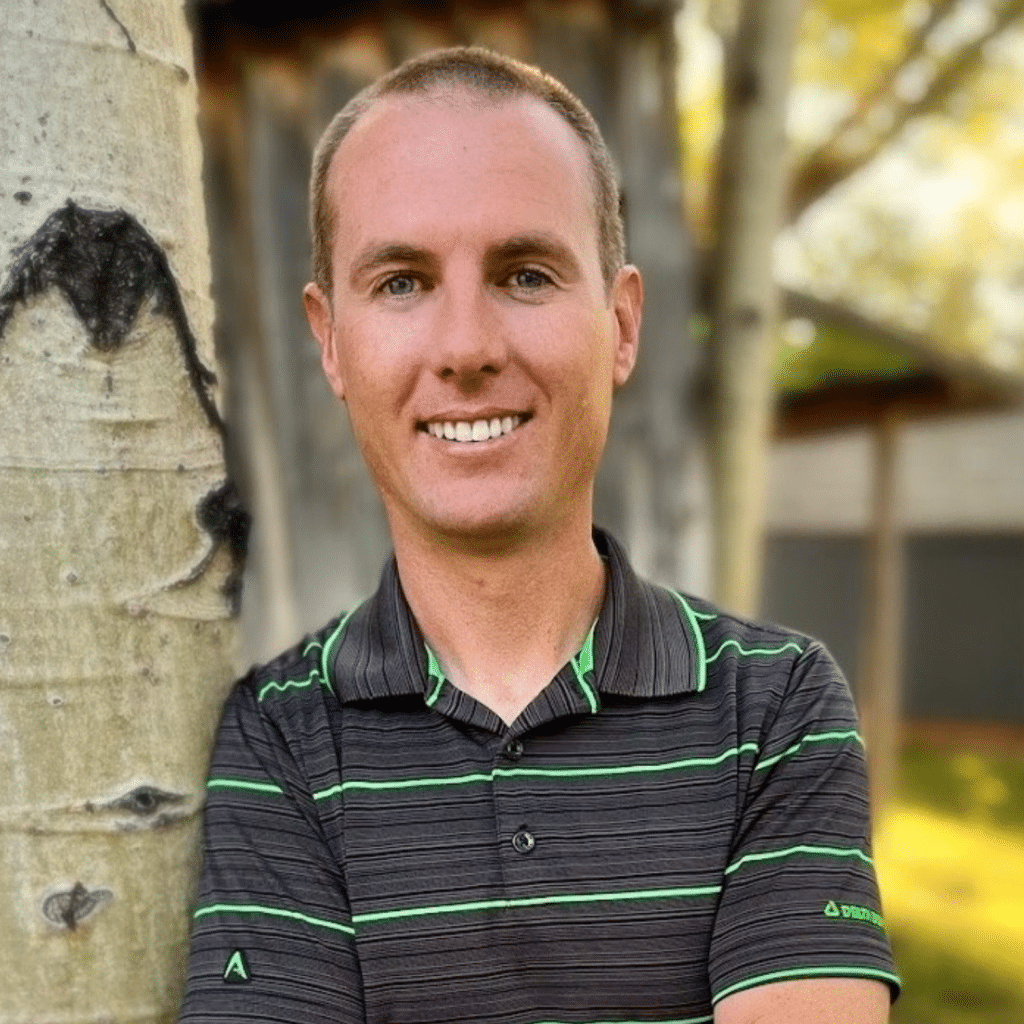 Dentist
Hello Bridger Valley! I am Dr. Devin Irene, and I grew up in Lander, WY, where I gained a love and appreciation of the outdoors. I enjoy fishing, hiking, camping, ATVing, and snowmobiling. I met my wife, Torrie, while at the University of Wyoming, "Go Pokes!"
After completing my time in Laramie, my wife and I ventured off to Lincoln, Nebraska, to begin training at the University of Nebraska Medical Center College of Dentistry. While there, I was awarded the B.L. Hooper Prosthodontics Award, the Practice Management Award, represented the college at the international SCADA research competition and translated for Spanish-speaking patients, and most of all became a dad. I graduated with honors in 2018 as a Doctor of Dental Surgery and made the move to the Bridger Valley to begin my career.
I truly enjoy supporting this wonderful community and raising my three kids with my wife, alongside great neighbors and friends. I love helping my patients enjoy their teeth and smile for a lifetime! See you in the chair!
Dental Hygienist
My name is Rosemary Jaeger, but everyone calls me Rose. I grew up in a small town in Colorado and moved to Wyoming to start my dental hygiene career. I met my husband while working in Evanston, WY, and later we moved to the Bridger Valley to start our family.
I have over 40 years of experience as a dental hygienist! I honestly feel like I have grown with the dental field, and I am so excited to share the newest technology with you. I love my work as a hygienist, but I also enjoy being a grandma. I love soaking up every moment I get out of the office with my grandkids!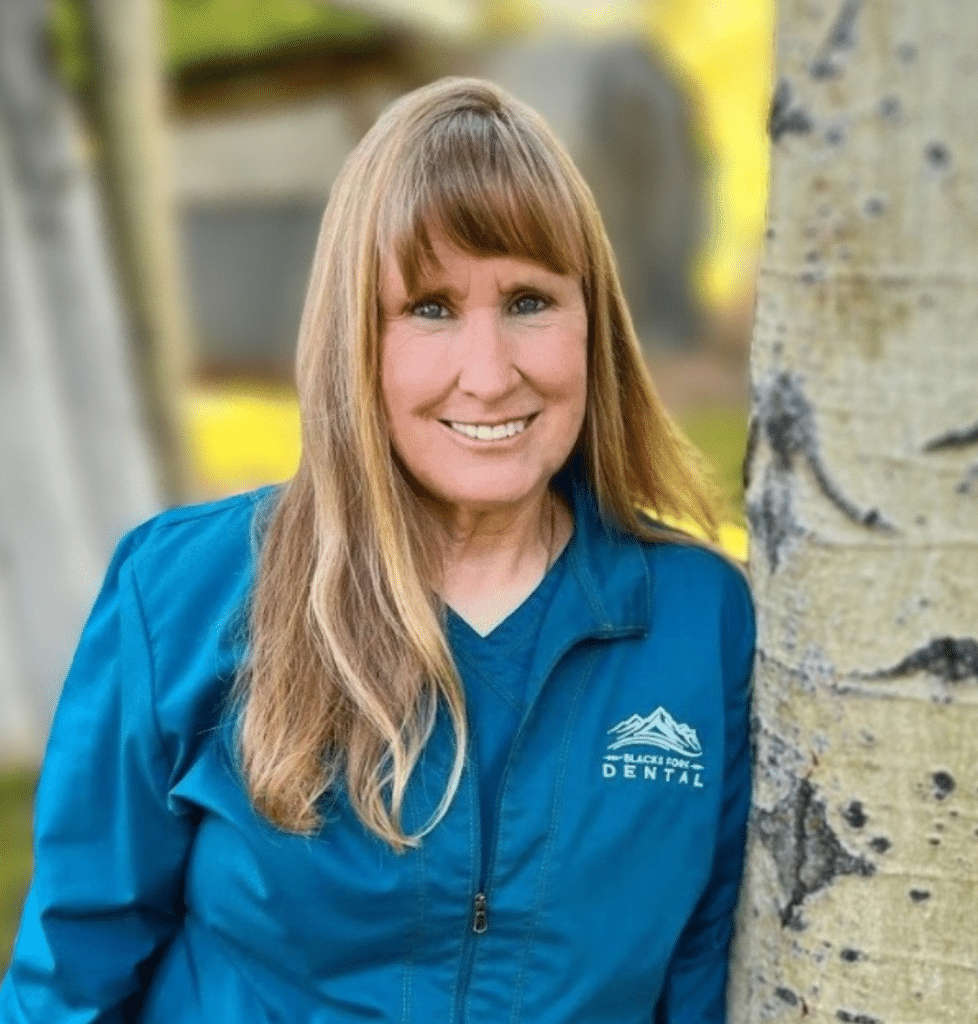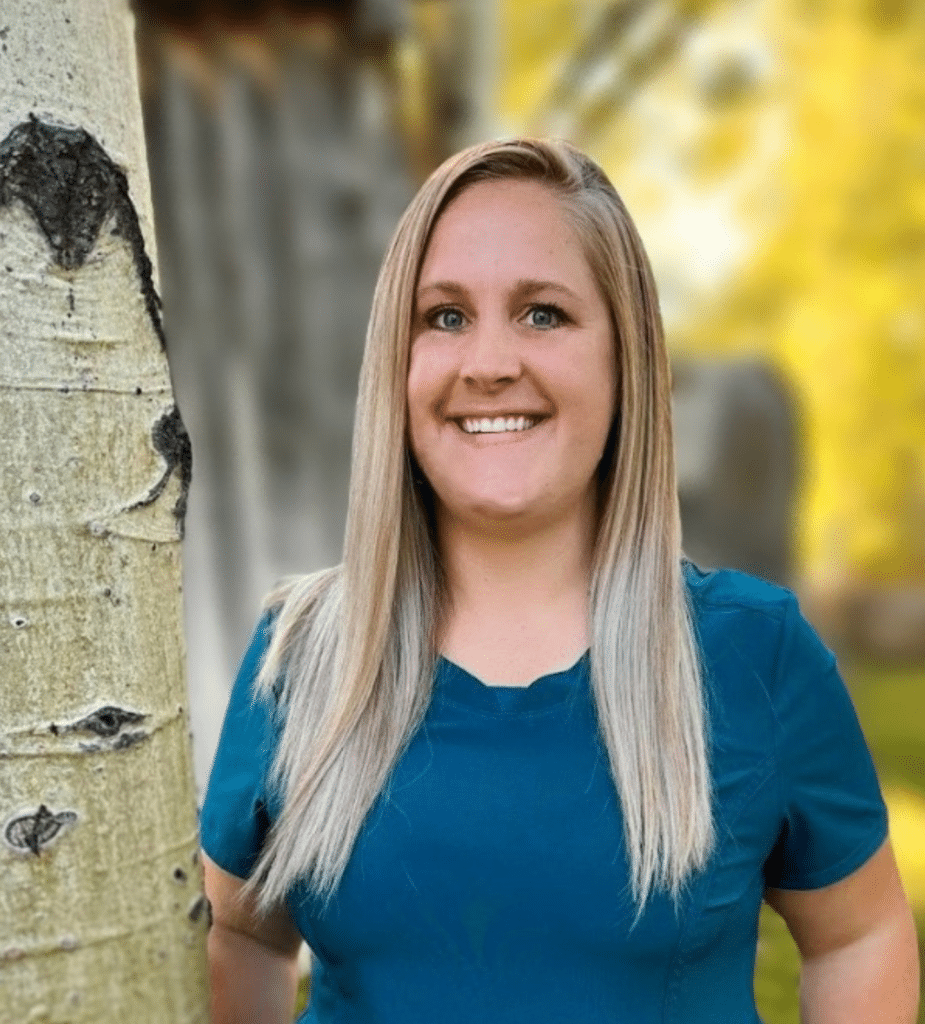 Dental Hygienist 
My name is Stephanie; however, some call me Steph. I was raised in the Bridger Valley and graduated from Lyman High School. I studied Dental hygiene in Great Falls, MT, at Great Falls College and graduated in 2020. My husband and I lived in Montana for a short time before moving back to the Valley. I am so excited to share this great community with our growing family.
I love my job, and I try to make it my mission to educate my patients on good oral health. This helps empower them to maintain a beautiful smile for life. Many people ask me what life is like outside of work. I think that is easy, you will find me with my family camping, hunting, cooking, and even knitting.
Dental Hygienist 
My name is Mary, and I was born and raised in the Bridger Valley. I graduated from Lyman High School and then completed an associate degree at WWCC in Rock Springs, WY. In 2012, I received my bachelor's at Utah College of Dental Hygiene.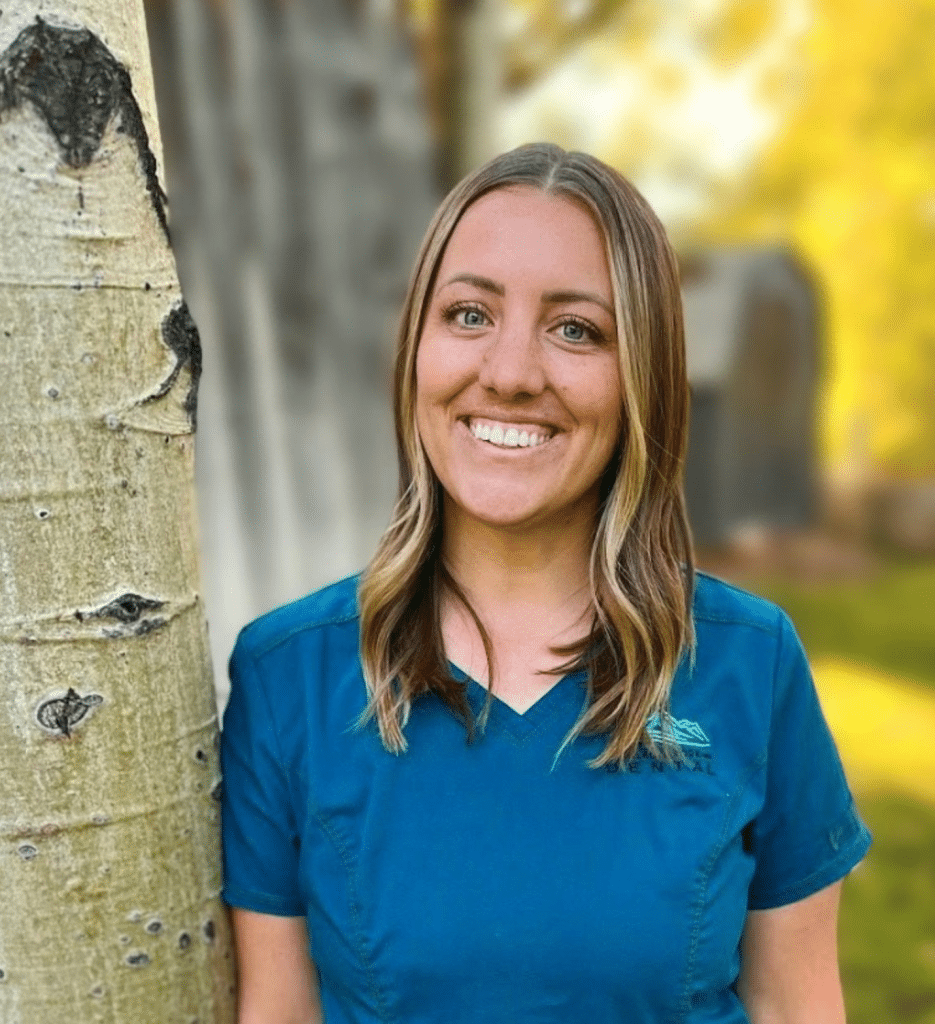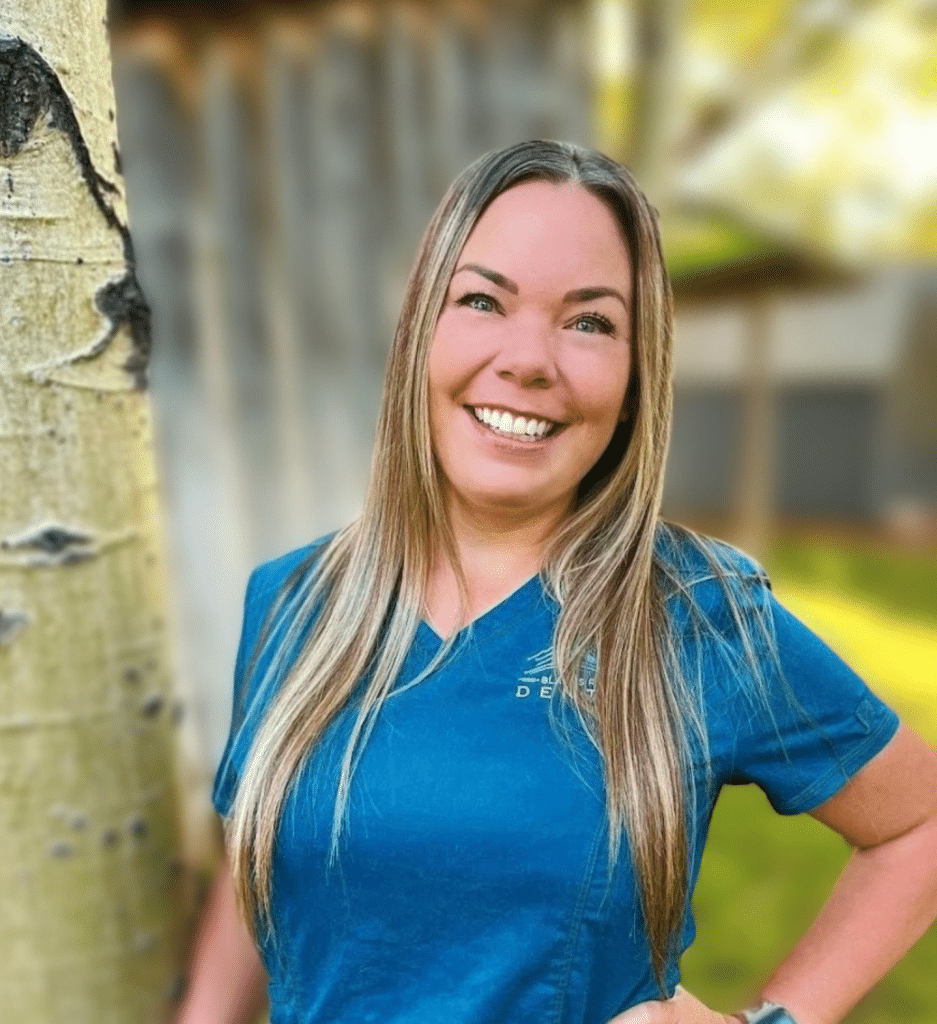 Dental Assistant
My name is Haley, and I am a Utah native. However, I have lived in the Valley long enough to call it home. I love helping people, and I started my working career in the Mountain View School District as a para in the special needs department. The skills I learned there have been invaluable for my dental assisting position at Blacks Fork Dental. I help our patients feel at ease while in our office, which brings me joy.
Outside the office, I spend my free time with my family. We love to be on the lake boating in the summer, or you can find my husband and I along the sidelines of our five daughters' various activities throughout the rest of the year.
Dental Assistant
I have been with Blacks Fork Dental since they opened their doors in 2019. I was born and raised in Utah, but I now call the Valley my home. I am a busy mom of two (one boy and one girl) and enjoy coaching soccer, camping, and jet skiing.
I pride myself in my attention to detail. This skill helps me in the office and as I practice taxidermy on the side. I would have to say that my favorite animal to date that I have worked on is a mink!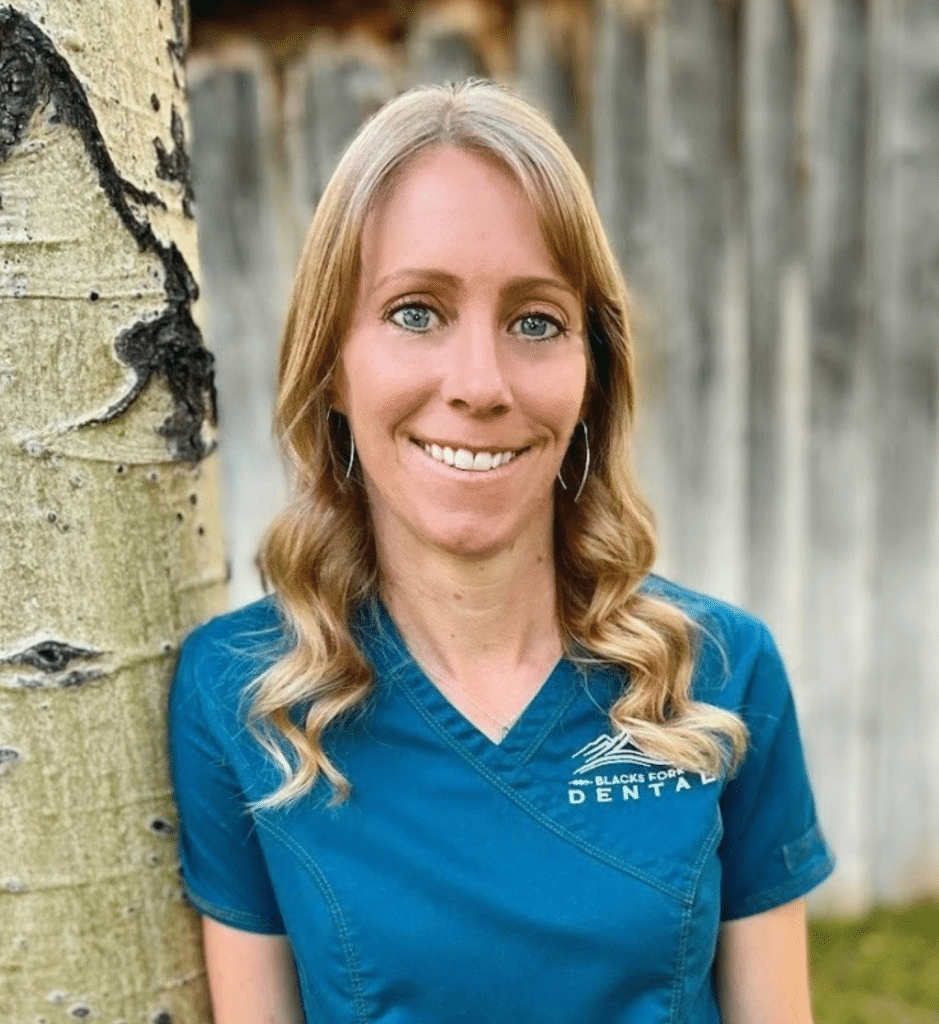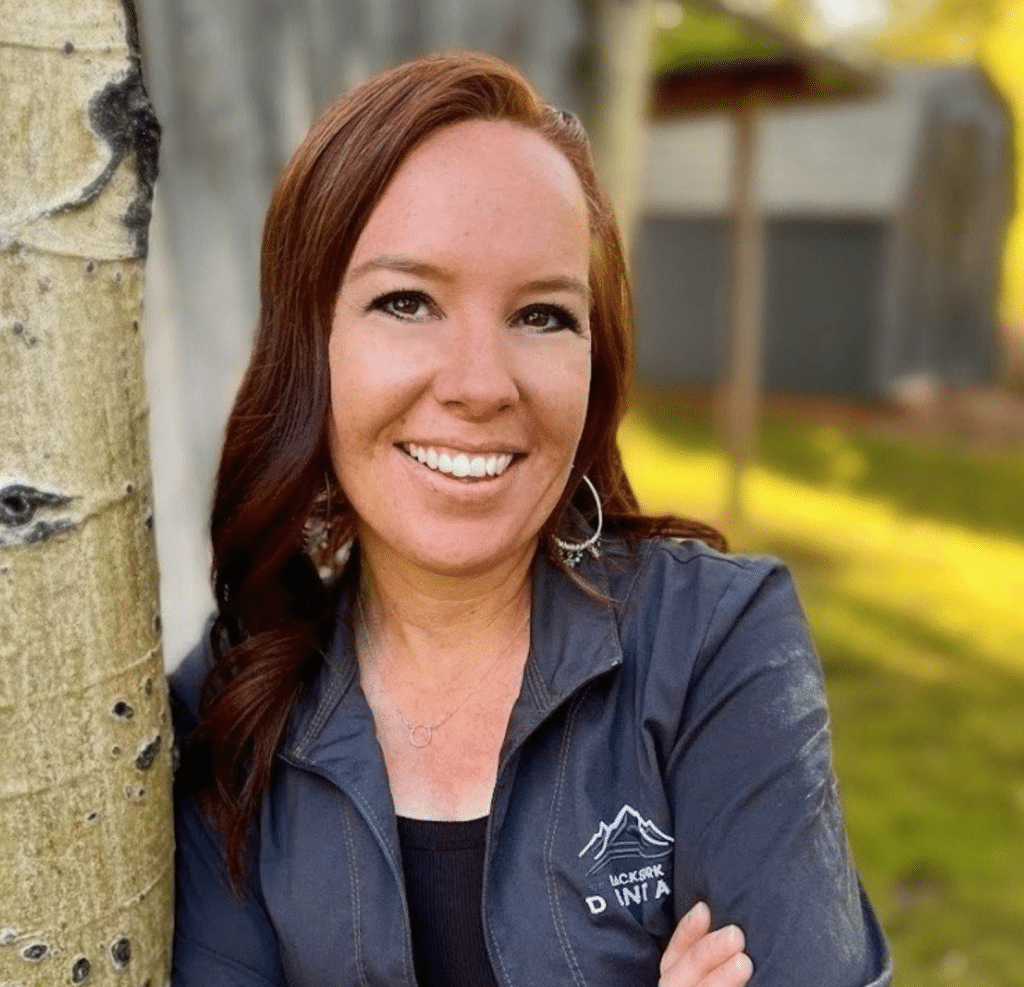 Office Manager
Hi! My name is Dawn. I grew up in Bridger Valley and I love that I get to raise my kids here. I have three kids and an amazing husband.
I love to be in the outdoors no matter the season. If I had to pick my favorite holiday it would be Christmas, from the cookie decorating to putting lights on the tree/house. My role here at Blacks Fork is managing patients and team members and the day-to-day operations in the office. I love working here and the opportunity I get to know all the people that come in!
Front Office Staff
My Name is Lynlee and I have lived in the Valley for 9 years. I have lived in Utah and Montana but would say the Bridger Valley is my favorite.
I love to travel, especially out of the country and anywhere that is warm and has a beach. I love spending time with my family and friends. A few of my hobbies that occupy my time outside of work are reading, crafting, refinishing and painting furniture, wood working, playing games, and just enjoying all that life has to offer. I enjoy being the one to greet you as you walk through our doors here at Blacks Fork Dental and getting you on the schedule to see you AGAIN!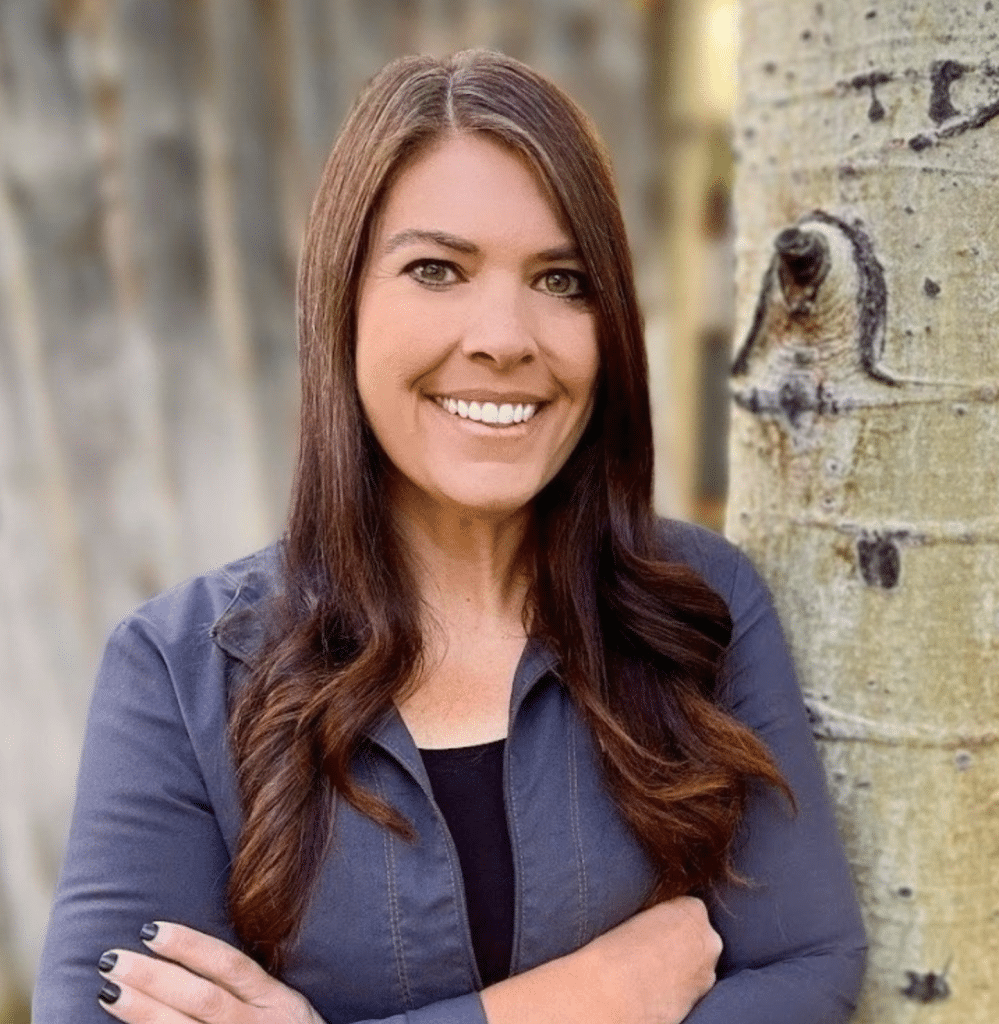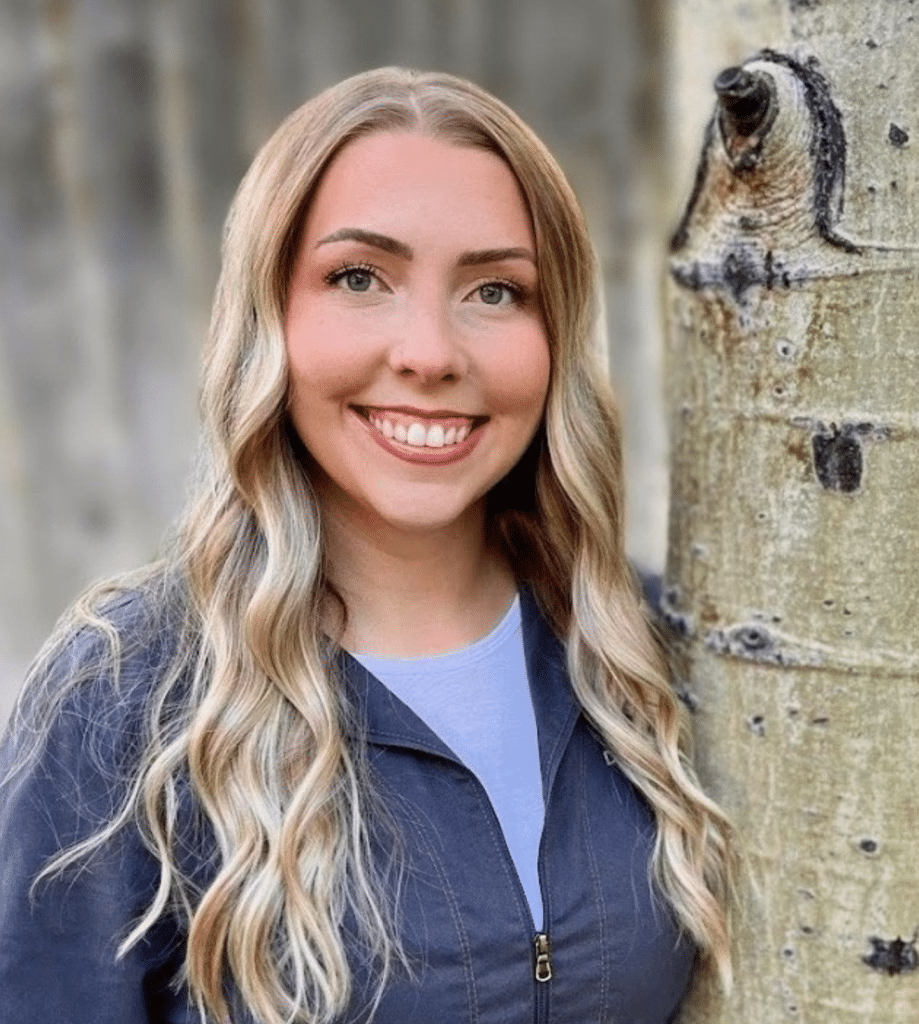 Front Office Staff
I am Morgan, and I am a University of Wyoming graduate. I graduated with my BS in Physiology and moved to the Bridger Valley with my boyfriend and our two dogs: Red and Fang. I currently work at the front desk, helping patients feel comfortable and accommodating their dental care into their busy lives. I work so I can play. I enjoy hiking, powerlifting, and traveling. I would have to say my favorite travel experience to date has been a trip to Canada.