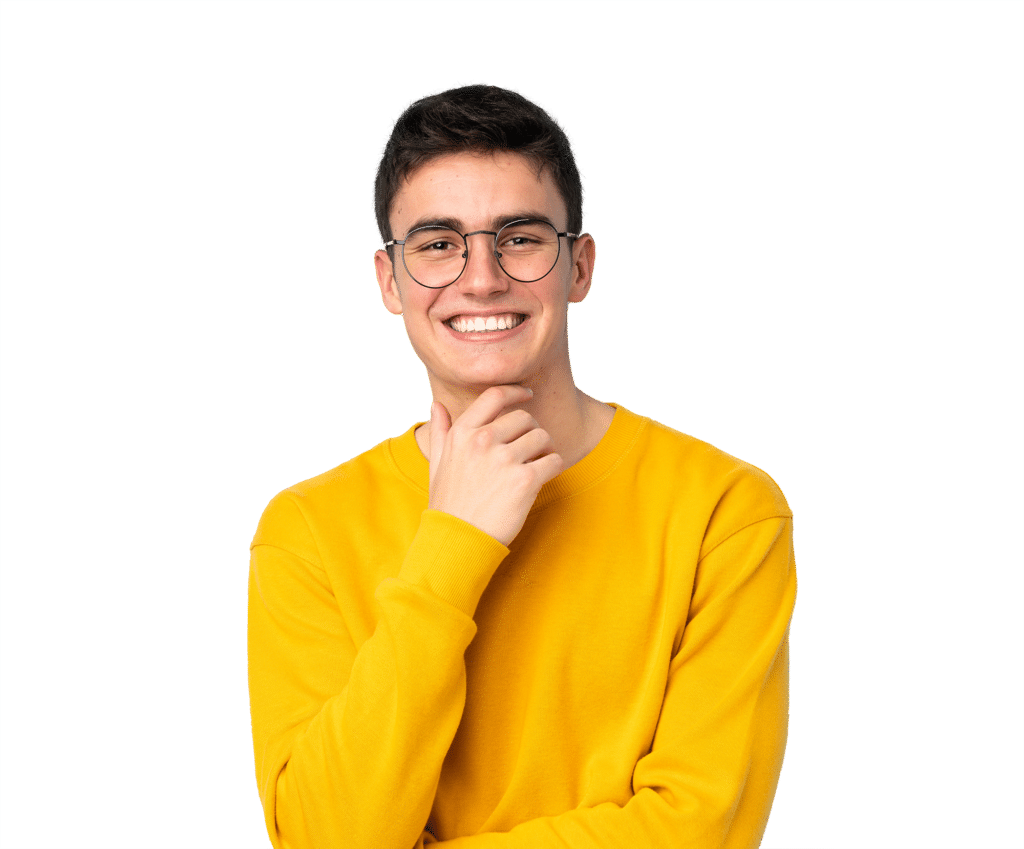 Teeth whitening can brighten your smile and improve your self-confidence. With our teeth whitening options, you won't stop smiling! We offer at-home whitening kits at Blacks Fork Dental. This option gives you immediate and long-lasting results. We are located in Mountain View, Wyoming, and offer our services to all residents in the surrounding areas. Learn more about take-home kits and how they might help you.
At-Home Teeth Whitening
Blacks Fork Dental also offers take-home kits for those who prefer to whiten on their own time. We call these kits our Whitening for Life program! Every time you come in for your bi-annual visit, we will give you six custom-made bleaching trays that you can use for the next six months. We provide the whitening gel that we know will give you the results you are looking for. This is preferred over in-office whitening for many people because you can whiten whenever you want throughout the year! 
To get on our Whitening for Life program, please come in for a consultation! We can take impressions of your teeth to create custom-made whitening trays that perfectly fit you. We will also create a bleaching gel that will give you the shade of white that you want for your smile. Over the next six months, you can whiten your teeth at home! The process is as simple as lining the trays with the gel and placing them in your mouth. While these results may be slower to recognize, you will see a difference over time! 
Benefits of At-Home Whitening Kits
You can whiten it at your convenience throughout the year.

You control the amount of bleach applied and the time you whiten.

You will recognize the results and can easily maintain them throughout the year. 
Today, many people opt for over-the-counter whitening options. While these options may be less expensive, they are not nearly as effective. 
Blacks Fork Dental offers the highest quality whitening materials to give you your best smile yet! If you are thinking about whitening your teeth, please get in touch with us today or visit our Mountain View, Wyoming, office for any questions you have. We promise it will be worth it!
We look forward to seeing you!