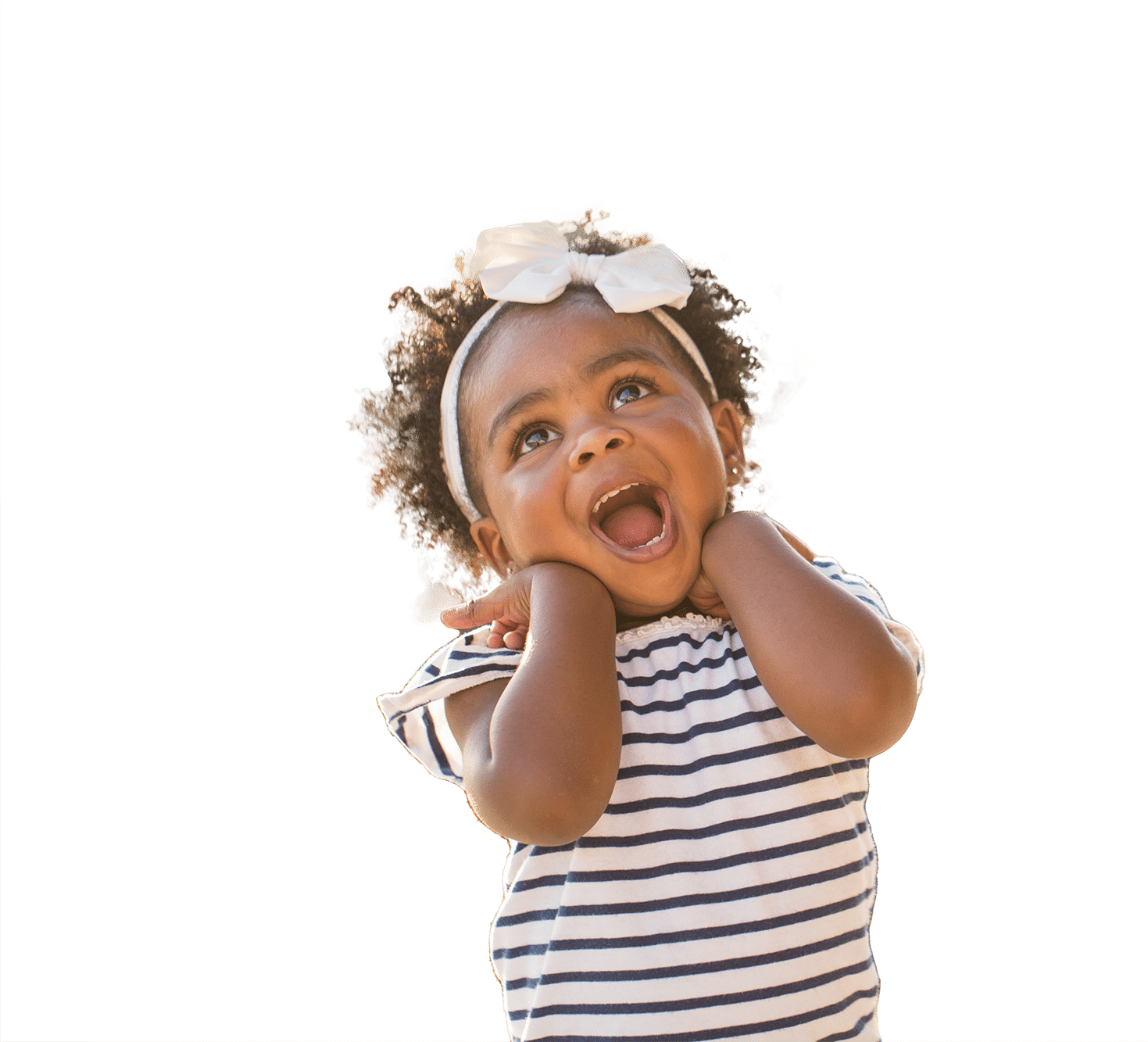 Each patient and their smile is important to us at Blacks Fork Dental. While we provide various aesthetic and restorative services, the best thing we can do for our teeth is to take care of them and avoid surgical modifications. You can start practicing preventative dentistry right now to keep your teeth clean and healthy. Some of the preventative dentistry procedures we provide in our office to keep your teeth free of bacteria and decay are listed below. We are prepared to help serve you and your entire family in Mountain View, Wyoming. Come see us today!
Professional Cleanings and Exams
While practicing basic oral hygiene at home is the greatest way to prevent dental problems, professional cleanings and exams are essential to keep your teeth strong and healthy. We recommend visiting our dental office twice a year for a thorough cleaning. We will also provide you with tailored recommendations on how to improve your oral hygiene.
During your bi-yearly visit, you can expect an oral exam and x-rays at least once a year. The exams are quick and painless. Our hygienist's screen for cavities, decay, overcrowding, infection, and other issues. If there are any problems, it will be easier to fix them now than wait until they become a major problem.
After performing the exams, the hygienist will remove any plaque buildup along your gum line. A tool called a scalar will be used to remove plaque and bacteria that have hardened above and below the gum line. Following the removal of plaque, you will receive a professional, deep cleaning of your teeth. The cleaning will not be painful, and several people enjoy this part of the check-up. Your teeth will feel brand new after the polishing. 
To finish off your check-up, the hygienist will floss your teeth. Flossing is one of the essential parts of oral hygiene, yet people often forget it. We understand that it can be challenging to reach those back molars, but we know that making an effort to get the back molars can save you time and money with restorations. We will provide you with personalized tips on improving your oral hygiene at home. 
Fluoride
After each cleaning, you will have the option of fluoride. Fluoride is a white, sticky chemical we gently paint onto each tooth's surface. This mineral helps to strengthen enamel and protect teeth from cavities. This can make the difference between getting cavities and not getting cavities. We highly recommend the use of fluoride. We also recommend using fluoridated toothpaste.
At-Home Hygiene
We do everything we can at Blacks Fork Dental to assist you in maintaining healthy teeth, but ultimately, it is up to you. Brushing for two minutes at least twice a day, flossing, using mouthwash, and more will help you avoid bacteria and plaque build-up, which can lead to a variety of problems. We also recommend avoiding sugary foods or beverages with artificial dyes. Do not open packaging with your teeth, and be sure to wear a mouthguard when participating in physical activity. Don't hesitate to get in touch with us if you have any questions regarding how you might improve your at-home care. We are excited to assist you.
Contact our Preventative Dentistry Professionals
If you have any questions, Dr. Irene and the Blacks Fork Dental staff would be happy to answer them! If you are in the Mountain View, Wyoming area, please contact us today! Our goal is to help keep your smile beautiful and healthy.