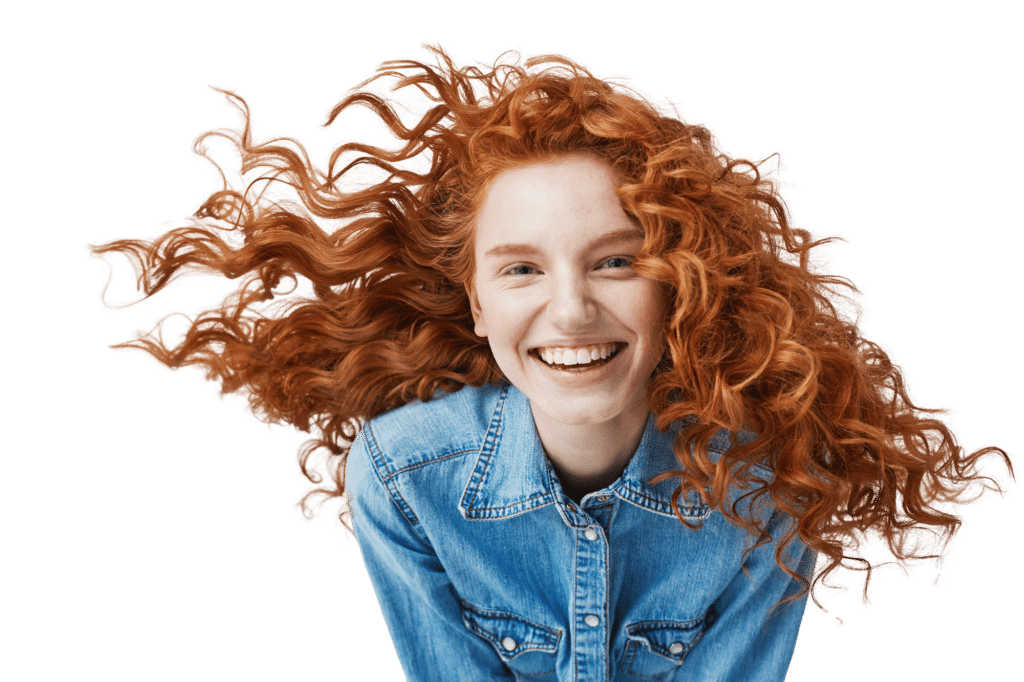 Blacks Fork Dental makes your comfort our top priority. From the moment you walk in, our friendly, professional staff will put you at ease. We offer various services to meet your needs in Mountain View, including cosmetic, family, and preventative dentistry. We value our quality relationships with our patients and will take the time to answer all your questions so you can make informed decisions about your oral health.
The Benefits of Our Cosmetic Dentistry
Blacks Fork Dental cosmetic dentistry offers a variety of treatments tailored to patients' needs. We aim to provide you with comfortable and natural-looking results that will make you feel confident in your appearance. Whether you want a simple adjustment or a major overhaul, our experienced team can help. With years of experience and training, we will work with you to create a plan specific to your lifestyle needs – so that you look great and last for years! Trust us for the highest quality results with patient-centered care tailored just for you!
Types of Treatments at Blacks Fork Dental
At Blacks Fork Dental, we offer a wide range of cosmetic dentistry services to meet your needs. Some of the services we offer include:
Teeth Whitening:

Teeth whitening is a safe and effective way to brighten your smile. A dazzling smile can benefit you in your personal and professional lives. A bright, white smile has been found to influence the impressions made on people around you positively and can give you an edge in work and social circumstances. If you're hoping to get that perfect smile, teeth whitening may be the answer. Teeth whitening is a relatively simple solution for those looking to achieve a brighter, whiter shade of teeth. With our professional treatments, it's never been easier to tailor a whitening experience for your needs! So if you're ready to enhance your smile and boost your self-confidence, consider trying teeth whitening. 

Crowns and Bridges:

Have you ever heard of crowns and bridges? These two dental treatments are beneficial for restoring the look of a broken smile. Crowns are artificial caps covering a weak tooth's entire surface, protecting it from further damage. We can also use them to improve a tooth's shape, size, or color. Bridges are exactly what they sound like – they bridge a gap left behind by one or more missing teeth, connecting prosthetic teeth to your existing ones. Both crowns and bridges are made of durable materials such as metal alloys or ceramics and can last many years if taken care of properly. Talk to Dr. Irene today to determine if either treatment is proper for you!

Dental Veneers:

We want our patients to feel confident in their smiles, and dental veneers can make that happen! Dental veneers are a fast and effective way to improve your smile. We can place these thin shells of tooth-colored material over teeth to correct color, size, shape, and spacing between teeth, giving you a perfect smile. With minimal preparation required and no lengthy procedures involved, it's incredible how quickly you can enhance your overall appearance with veneers. They are also stain-resistant and can last for many years with proper care.
Getting Started with Blacks Fork Dental Cosmetic Dentistry Services
The first step in getting started with Mountain View cosmetic dentistry services is to schedule a consultation. During this visit, Dr. Irene will assess the condition of your teeth and discuss with you what type of treatments may best suit your needs and lifestyle. He will also provide you with an estimate of the cost based on your treatment plan and discuss payment options if necessary. After your consultation, if you decide to proceed with treatment, we will schedule appointments for the actual work to be done. Our experienced team will handle all the details at each step to ensure you get the best possible results!
Cosmetic Dentistry in Mountain View, Wyoming
A healthy smile is important for both your physical and mental well-being. We want to help you achieve that goal and give you the confidence it brings. Call us today at 307.782.3630 to schedule a consultation, and let us show you how easy and enjoyable dental care can be!