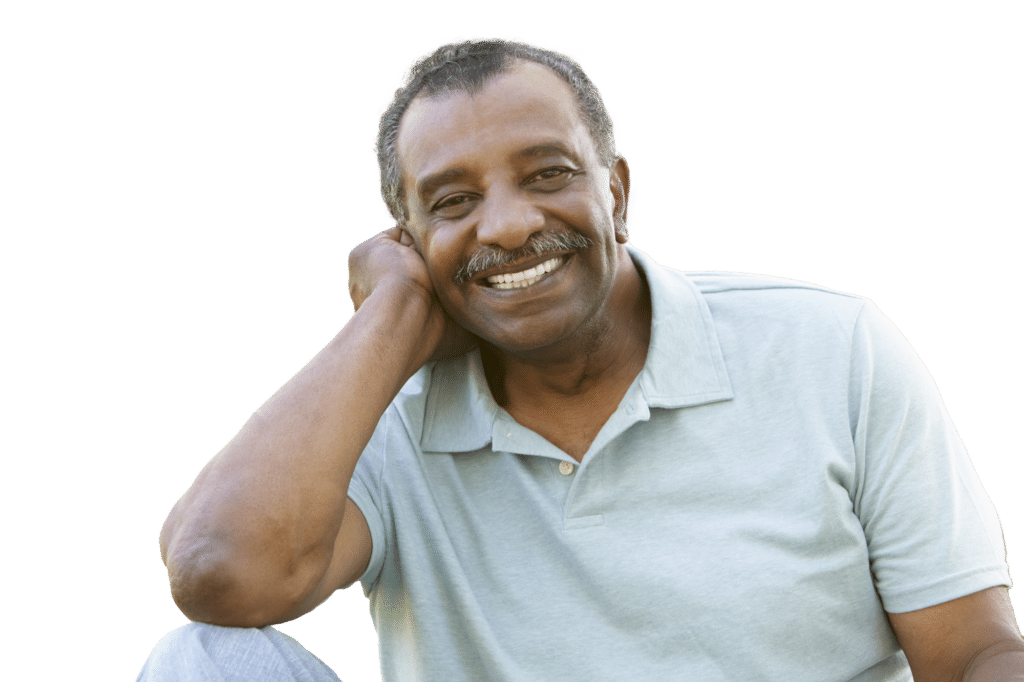 Blacks Fork Dental provides many restorative dental treatments to serve you and your family. We keep up with the latest technology in our Mountain View, Wyoming, dental office by attending various training and conferences. Our training helps us provide all our patients with all the newest techniques. No matter the current state of your teeth, we have something to help you feel more confident in your smile! We are pleased to provide dental crowns and bridges to all patients who require a full-mouth restoration. 
Dental Crowns
A dental crown is the best option to restore significant cavities when a dental filling won't do the job. A crown is a prosthetic tooth composed of porcelain (and often other materials) that mimics the appearance of your natural teeth. It functions as a protective shell or coating for your teeth, enhancing your smile while preventing tooth extraction. 
Dr. Irene will begin by filing down your tooth to make room for a dental crown. The filing will remove cavities and any portion of decay. After that, we will take digital X-rays and impressions of your teeth to create a custom dental crown. We will make the crown to your exact specifications and measurements. Later, you will return to our dental office to get your crown. Dr. Irene will place the crown in your mouth using a dental adhesive. A crown gives you the complete function of your mouth while allowing the damaged tooth to heal. 
A crown can be used in several different parts of your mouth and with other dental appliances. When you get a crown, it can last several years if properly taken care of. A crown allows you full restoration without invasive surgeries. 
Dental Bridges
A dental bridge is comparable to a dental crown as they are used for full restoration and can ultimately enhance your smile. We typically use a dental bridge to replace a missing tooth. A bridge comprises three prosthetic teeth: a replacement prosthetic tooth and two anchors on each side to keep it in your mouth.
The two anchors serve as crowns, covering the teeth around them. We will produce the prosthetic tooth to your exact specifications in terms of shape and color. Your smile will appear natural and lifelike once it is in place. Your mouth can now operate normally again. The procedure is painless, straightforward, and one of our most popular options for replacing a tooth.
Benefits of Crowns and Bridges
Crowns and bridges are mostly made of porcelain, a material used to make natural-looking teeth. 

These treatments are non-surgical and need only a short time in the office and recovery time.

We still recommend brushing, flossing, and proper dental hygiene, but porcelain is resistant to cavities and decay.
A decayed or missing tooth can create several issues with eating and speaking. The use of both crowns and bridges helps to restore your smile fully. We invite you to come into our office for any questions or concerns with dental crowns or bridges. If you have grasped the concept of these two procedures, you will be interested! 
Please see us today if you are in or near Mountain View, Wyoming! At Blacks Fork Dental, we are excited to utilize both procedures to help you get that complete smile restoration. Contact us today!