Contact Blacks Fork Dental Today!
Fill out the form below to get in contact with us. Or call us NOW at:
(307) 763-5440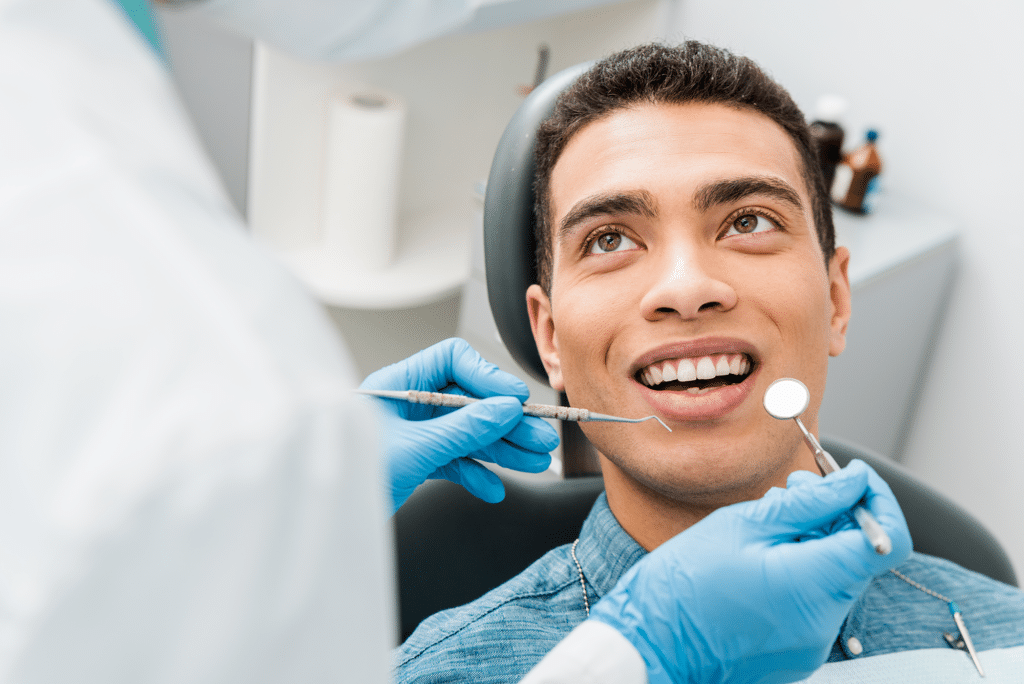 Everyone in your family may receive the best dental care at Blacks Fork Dental thanks to our extensive list of services for kids, adults, and seniors. Everything in our office has been designed to make your visit to the dentist in Mountain View as relaxing as possible. You will have a unique patient experience that will make you feel like a part of our family. We are the best dentist in Mountain View. You deserve a healthy smile! Schedule an appointment today.