Contact Blacks Fork Dental Today!
Fill out the form below to get in contact with us. Or call us NOW at:
(307) 763-5440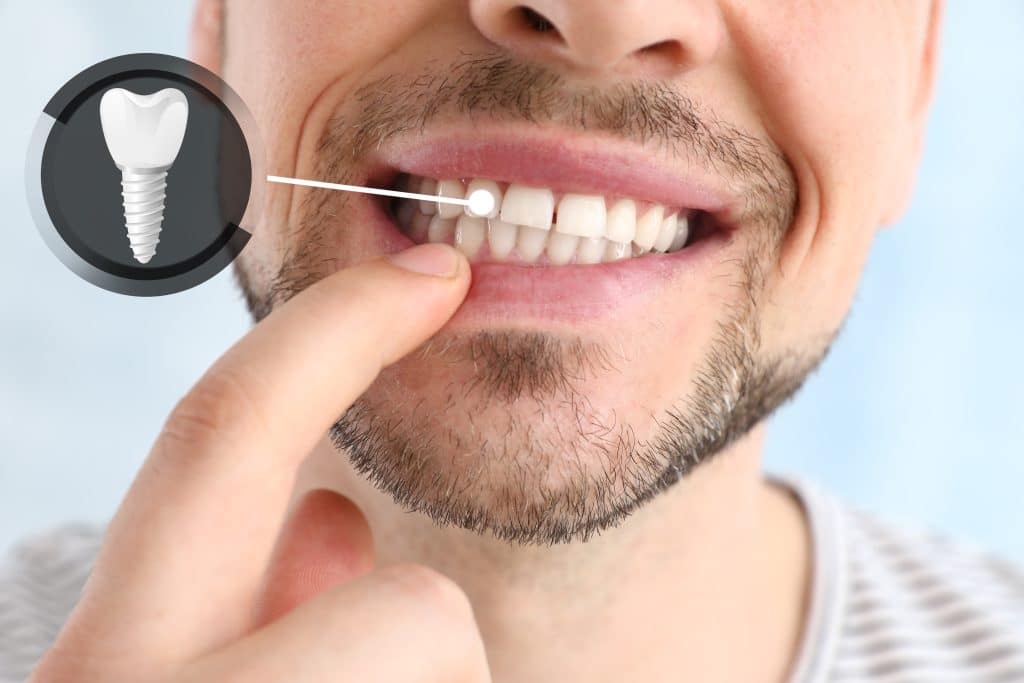 Best Dental Implants
Near Me!
We are the top implant dentist in Mountain View! At Blacks Fork Dental in Mountain View, WY, we offer a variety of dental implant solutions to suit every need. Our experienced and knowledgeable team of dental professionals are dedicated to helping you achieve the results you desire. We offer traditional dental implants, All-on-4s, and the best dental implants available on the market. All of our dental implants are performed with the utmost precision, and our team takes the time to ensure that you are comfortable throughout the entire process. With our commitment to excellence, you can feel confident that you will get the best results possible. Schedule an appointment today.